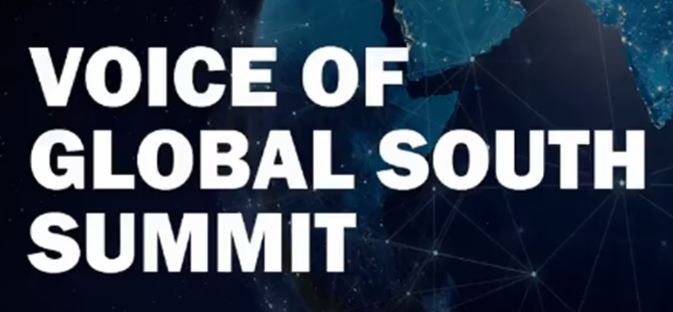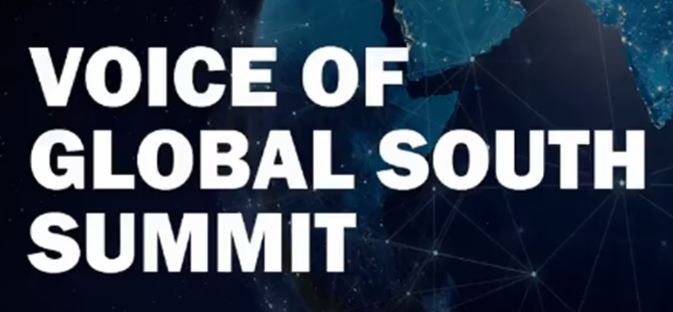 STATE TIMES NEWS
NEW DELHI: India is set to highlight challenges, concerns and priorities of the developing countries at the second edition of the 'Voice of Global South Summit' it is hosting on Friday in the virtual format, over two months after the African Union was inducted as a permanent member of the G20 under New Delhi's presidency of the bloc. Prime Minister Narendra Modi is likely to preside over the summit that is expected to be attended by a host of leaders from the developing countries, people familiar with the matter said on Tuesday.
India hosted the first edition of the 'Voice of Global South Summit' under the theme 'unity of voice, unity of purpose' on January 12 and 13.
The second edition of the summit will take place on November 17, they said.
The aim of the initiative was to bring together countries of the Global South and share their perspectives and priorities on a common platform across a whole range of issues.
It is learnt that consequences of the ongoing Ukraine conflict, mounting debt, challenges of food and energy security will be among the issues likely to figure at the deliberations.
Leaders from a significant number of countries including Africa, Latin America, Central Asia, West Asia and South-East Asia are likely to attend the summit.
In a significant milestone under India's G20 presidency, the African Union in September became the new permanent member of the grouping of the largest economies of the world in the first expansion of the influential bloc since its inception in 1999.
India was consistently batting for inclusion of the African Union as a G20 member so as to ensure representation of the African continent in the top global body.
The African Union (AU) is an influential organisation comprising 55 member states that make up the countries of the African continent.
In the last few years, India has been positioning itself as a leading voice flagging concerns, challenges and aspirations of the Global South or the developing nations, especially the African continent.
As the G20 president, India has been focusing on issues like inclusive growth, digital innovation, climate resilience, and equitable global health access with an aim to benefit the Global South or the developing countries.
The G20's New Delhi declaration also featured challenges facing the Global South or developing countries.
The G20 member countries represent around 85 percent of the global GDP, over 75 per cent of the global trade, and about two-thirds of the world population.
India will also host a virtual summit of the G20 leaders on November 22.
Issues relating to the Global South are also expected to figure in the summit.
India is expected to focus on its development agenda including initiatives in areas of digital public infrastructure, climate finance and clean energy in the G20 virtual summit.