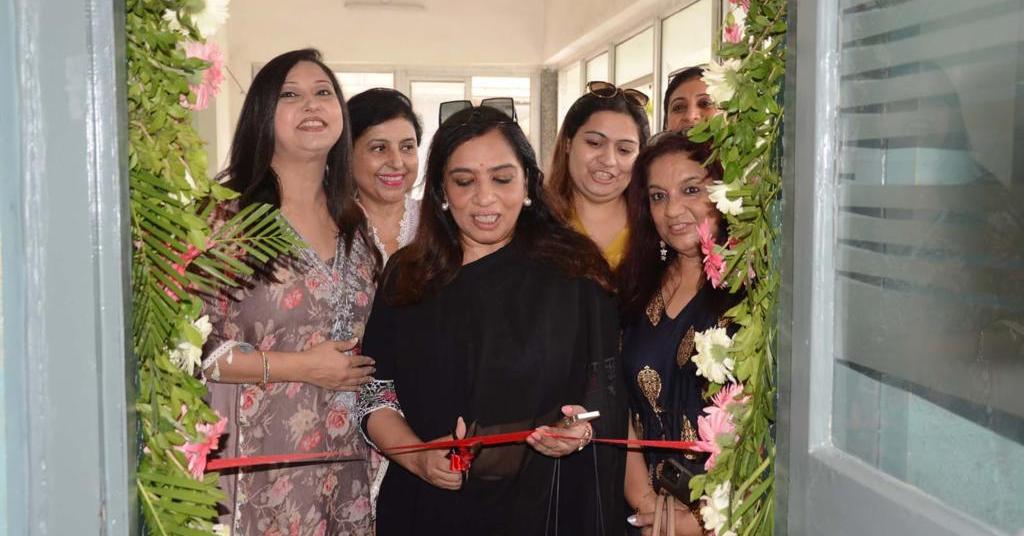 STATE TIMES NEWS
JAMMU: The Royal Family Members of Jammu Kashmir, Dr Ritu Singh inaugurated 'Poshak Bridal Emporio' an exclusive designer wear brand situated near Gole Market, Gandhi Nagar Jammu.
Dr Ritu Singh was the chief guest on the occasion accompanied by owner of the 'Poshak Bridal Emporio' Designer Monika Bhatia and others designers.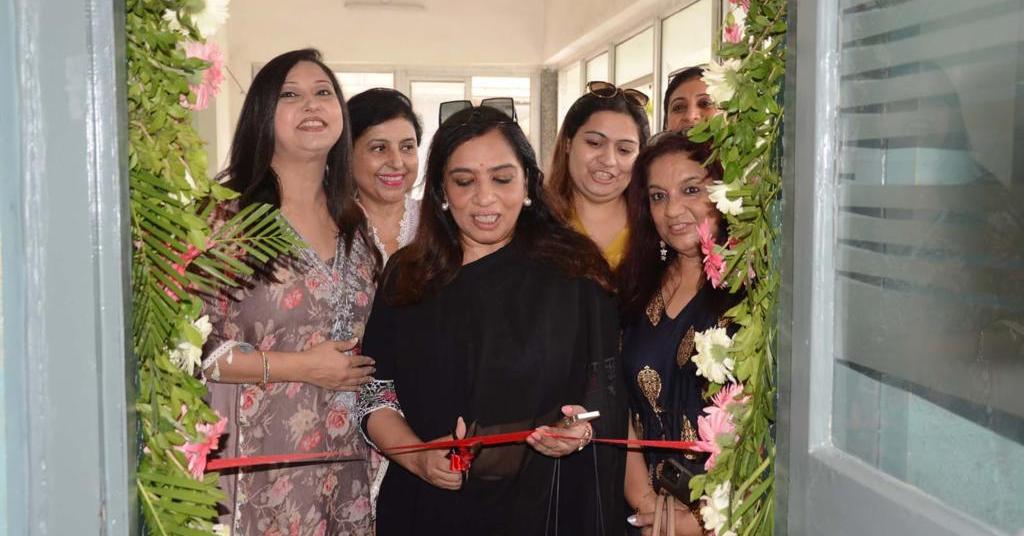 While speaking on the occasion, Dr Ritu Singh congratulated Monika Bhatia to open an exclusive outlet for the Bridals and women.
" The varieties in bridal outfits collection with special focuses on Dogras embroidery is the one of the best part of the this particular store. The ramp walk space provided here will definitely give an edge to the store as it helps to provide proper space and confidence to the customers."
Custom made facility will help to attract more customers, Dr Singh added.
Designer Monika Bhatia said, "I have been working for more than 20 years and the Poshak Bridal Emporio' situated near to Gole Market Gandhi Nagar Jammu with casual wears also. Besides Collection for Bridal, we are also offering party wear suits with special focus on the demand of the customers."
Outfits for various occasion is available here including reception, parties, luxuries wear and others. We are committed to uplift the regional designing outfit's upliftment, Bhatia assured.